You've probably heard about the connection between dreaming about poop and getting a monetary windfall a few days later. You'll even find stories on lottery forums about lottery winners who dreamt about stepping on poop before they bought the winning ticket.

Such stories make you want to focus on poop all day long and hopefully dream about stepping on it before you buy a ticket but on a serious note, is it really true that poop dreams do indeed attract money?

I took the trouble to do some research on the topic and came across plenty of evidence in different cultures across the world showing that poop dreams do actually attract money and prosperity.

In fact, every dream interpreter you come across either online or offline will tell you that dreaming about poop is a sign of money or wealth coming your way in the nearest future. If there's one thing I have found quite common with dream interpreters, it's the belief that poop is a precognitive indication of getting money.

So next time you wake up dreaming of stepping on a huge mound of poop, prepare your wallet or bank account for a significant amount of income. You might even give your fate a helping hand by purchasing a lottery ticket!

LottoLytics
Lottery Analysis App
All Game Data

Hot / Cold Numbers

Unlimited Combos

Visual Charts

LyticsNotify (Results Email Alerts)
Sign Up Now
Click the register button below and get started using LottyLytics.

Or login with Twitter or Facebook below.

What Does Dreaming About Stepping on Poop Mean?

We all know how stepping on human or animal poop feels unpleasant, even disgusting. It's not an experience you would even want to dream about.

But did you know that there's a highly positive meaning behind this unpleasant dream. Dreaming about stepping on poop is in fact a more positive sign of impending wealth or money than seeing poop in your dream.

Stepping on poop in your dream means that you are definitely about to experience something positive in your waking life. It's a good sign of fortune in the nearest future. Dream interpreters state that dreams about stepping on poop is a reminder to believe in yourself and never give up because you are about to realize your dreams.

It's a sign showing you that your hard work and devotion will eventually pay off in a short time. You could be stepping into poop in your dream but in reality, the mound of poop is actually a gold mine you'll suddenly walk into.

Dreaming about stepping on poop symbolizes an unexpected reward for something you have invested in or longed to get for a long time. It means that you are about to run into a streak of luck in your business or financial exploits.

Watch Now - How To Use LottoLytics To Generate Your Next Lottery Ticket Numbers
Common Poop Dream Interpretations

We'd all love to dream about stepping on poop and winning the jackpot but it's also important to pay attention to the kind of poop you step on in your dreams to know what the dream actually means.

According to leading dream interpreters, different types of feces you see in your dream may have different meanings.

Dreaming of Stepping on Animal or Human Poop

Dogs are known as our best and most loyal friends while cats represent love and beauty. So, if you find yourself stepping on cat or dog poop in your dream, it's quite possible that you may soon be making some form of financial contract or deal with a loyal person.

Most importantly, as the person who steps on the poop, you will be the recipient of the financial rewards from the deal or contract. The contract could be as simple as buying a lottery ticket or as complex as closing a multimillion business deal.

Human, horse, or cow poop, also known as dung or manure, is a natural fertilizer that boosts the growth of plants. Manure feels dirty but as any farmer will tell you manure is a necessary ingredient of agricultural success. It's considered a sign of prosperity.

Fertilizer, or specifically manure, helps plants to grow and thrive well. So, if you dream of stepping on dung, consider this as a sign that you are doing something to boost the fertility of your financial life.

Stepping on manure in your dream is an indication of imminent profit and prosperity. It means you are about to get a sudden growth in your finances. The best thing you can do after such a dream is to buy a lottery ticket to open more doors for prosperity to come into your life.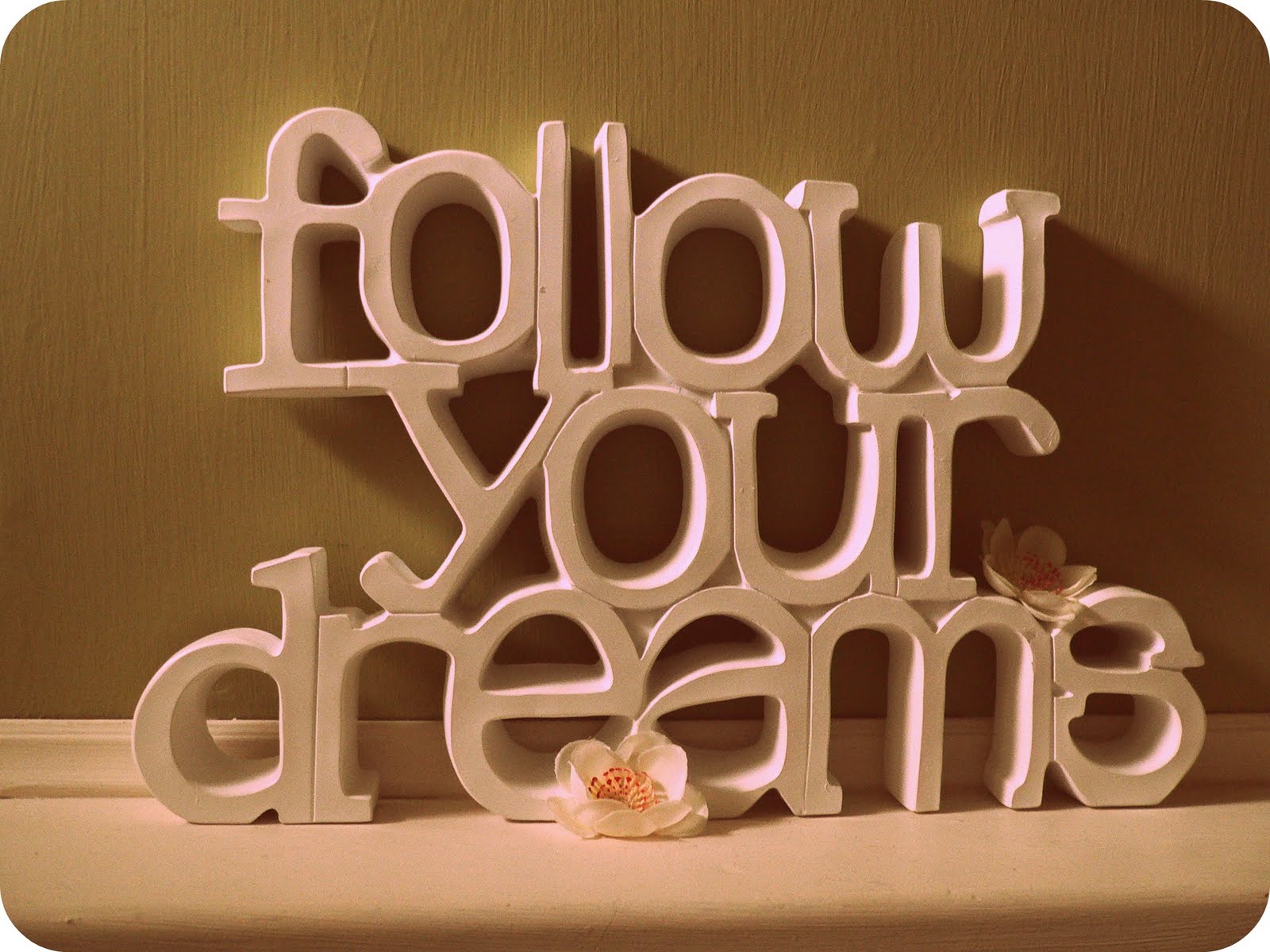 Wiping Poop Off Your Feet

Normally, when you step on any type of poop, the first reaction is to wipe it off your shoes or feet.
So, what does it mean if you wipe off poop you stepped on in your dream?

Most dream interpreters agree that wiping off poop means that you may make less money than if you just let the poop be. However, the dream still means that you will get a sudden windfall and it will be your choice to get more or less of the rewards.

We Hope You Run Into Some Money!
Most dream interpreters agree that dreaming about poop is a sign of good things to come in the near future. It's a sign of good luck.

To maximize on the imminent luck, you may consider buying a lottery ticket and aim for the jackpot. Don't dream about stepping on poop and let the opportunity go to, well, poop.